CURRENCY FLUCTUATIONS
Rates confirmed in USD are guaranteed in U.S. dollars when paid in U.S. cash or traveller's checks. Payments made by credit cards at the hotel will be charged in the local currency equivalent based on the daily exchange rate used by the hotel. Currency conversions by banks or credit card companies in processing payments are not within the control of the hotel and are subject to exchange rate fluctuations.
Booking Policies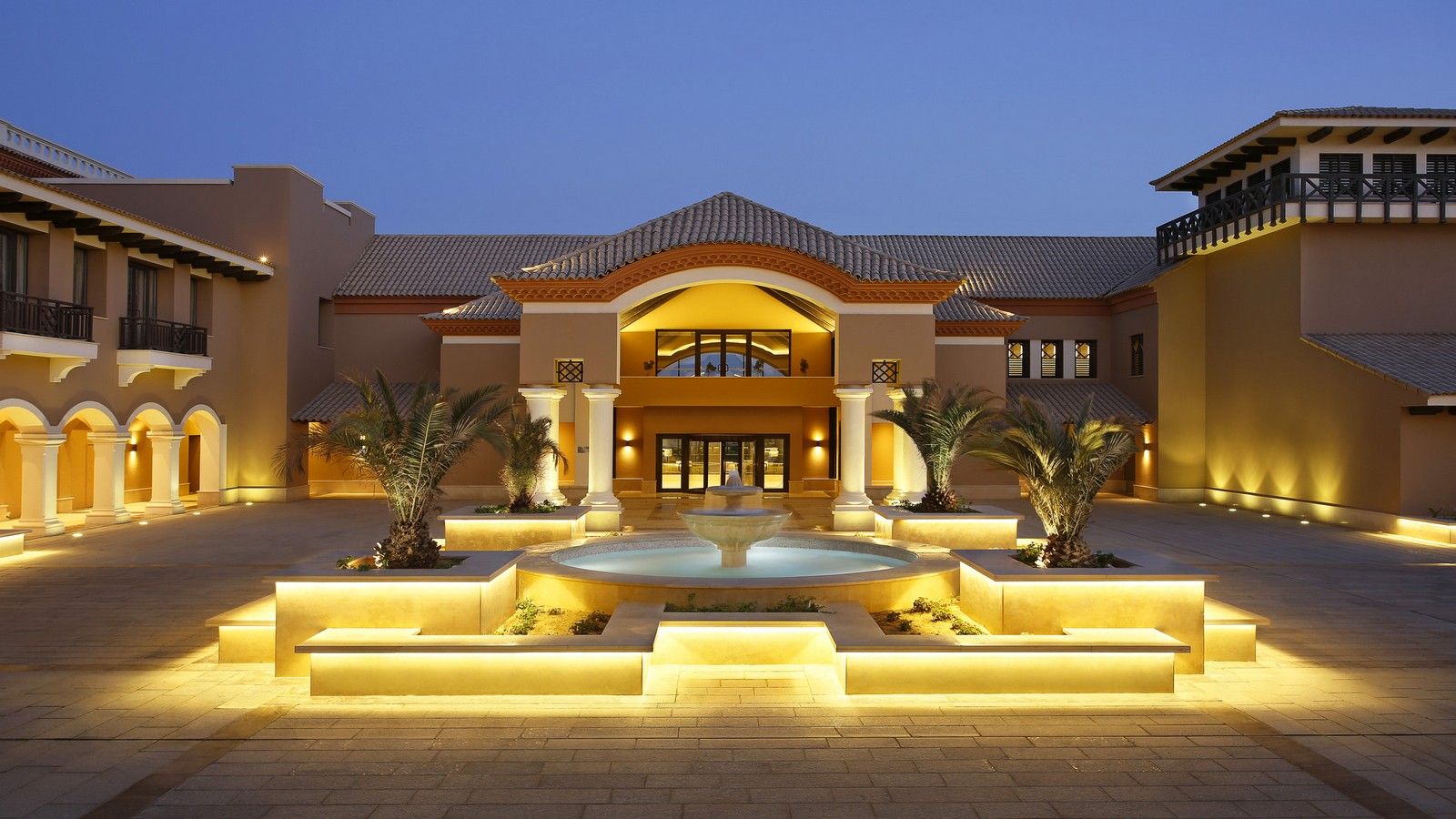 AGE REQUIREMENT POLICY
Guests must be 21 years or older with photo identification to reserve a room.
Connecting Room Policy
Connecting rooms are not available, Please contact the hotel directly to check the alternative solutions.
EXTRA BEDDING POLICY
Rollaway beds are available for an additional fee and must be requested 24 hours prior to arrival.
FAMILY PLAN POLICY
Room rates include the accommodation of children (12 years old or younger) who sleep in the existing bedding of a guest room. Rollaway beds and cribs may incur extra charges.
OCCUPANCY POLICY
A maximum of three adults can be accommodated in a room or suite. Please contact the resort for further information.
Payment Policies
CHECK POLICY
Checks are not accepted as payment.
CREDIT CARD POLICY
A valid Credit Card must be presented upon check-in. For third party credit card payment, the following items must be provided to the resort reservations department before arrival: a credit card authorization form, a copy of both sides of the credit card, and a copy of the passport and drivers license of the credit card holder. Please contact the resort for further information.
CREDIT/DEBIT CARD POLICY
Debit and Credit cards will be authorized at check-in for the amount of your stay, plus an amount to cover incidentals. The authorization will hold the funds until check out, at which time the amount actually incurred during the stay will be charged. Authorized amounts may take up to 30 days after departure to be released by your bank or financial institution and the hotel will not be responsible for any resulting fees or charges.
Please email reservations.04091@westin.com to set up a third-party credit card authorization form or call accounting at +20223228000.
PAYMENT POLICY
Payment is accepted with the resort's primary currency, USD.
VOUCHER ACCEPTANCE POLICY
Voucher must be approved by the credit department. Please contact the resort directly for further information.
Check-in & Checkout Policies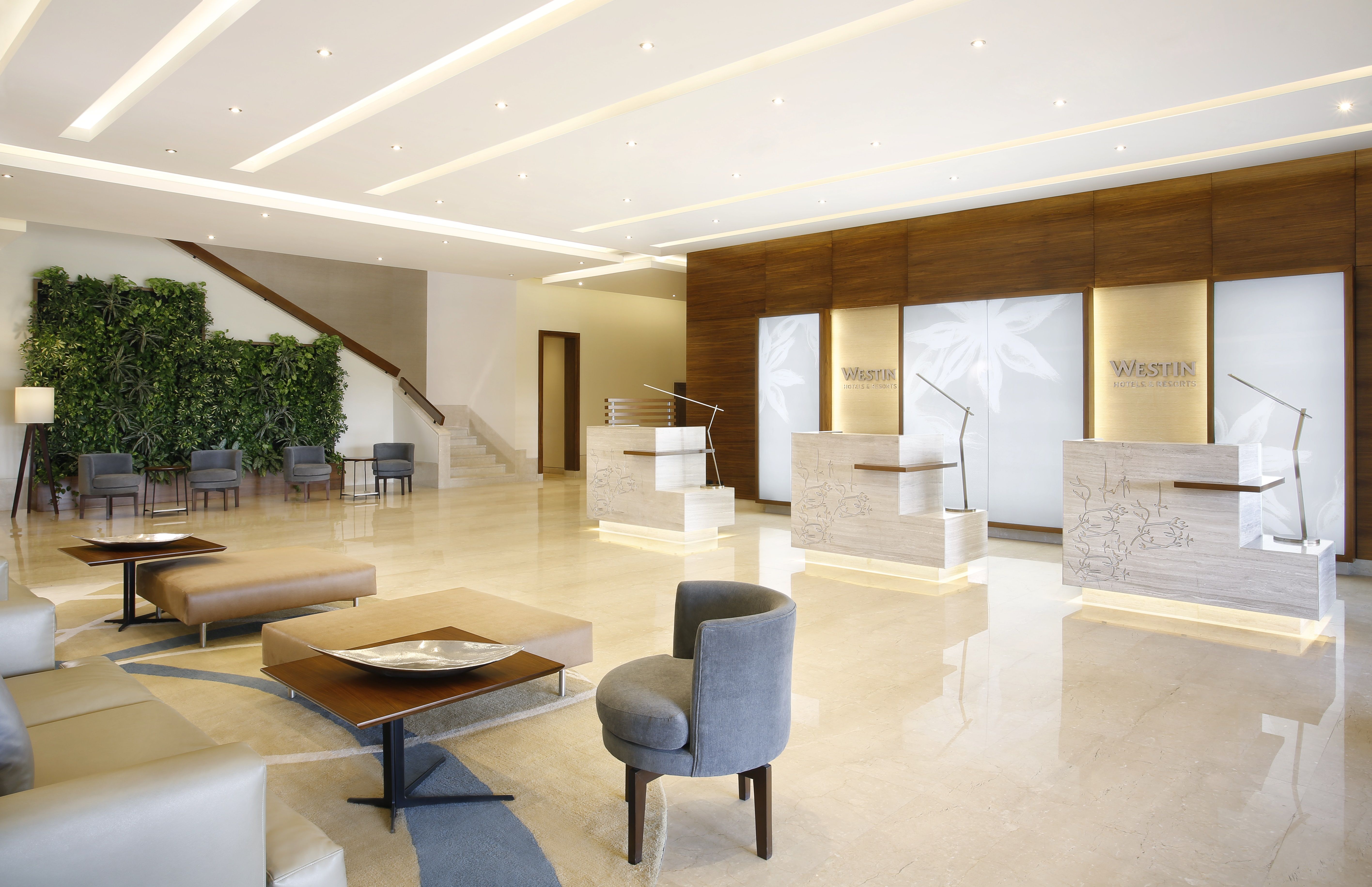 Check-In & Checkout
Check in from 15:00 Check out at 12:00
EARLY ARRIVAL POLICY
Early arrival is subject to availability on the day or arrival.
EARLY DEPARTURE POLICY
An early departure fee of one night's room and tax will apply when the resort is fully booked. Otherwise, there is no penalty for early departure.
LATE CHECKOUT POLICY
A fee of 10 USD per hour applies for late checkouts after 2 pm. For late checkouts after 6 pm, a full night's room and tax will apply.
ID REQUIREMENT
For security purposes, valid photo identification is required at check-in. Acceptable forms include a driver's license, passport, and proof-of-age card. Photo identification must also match the name that is on the reservation.
General Policies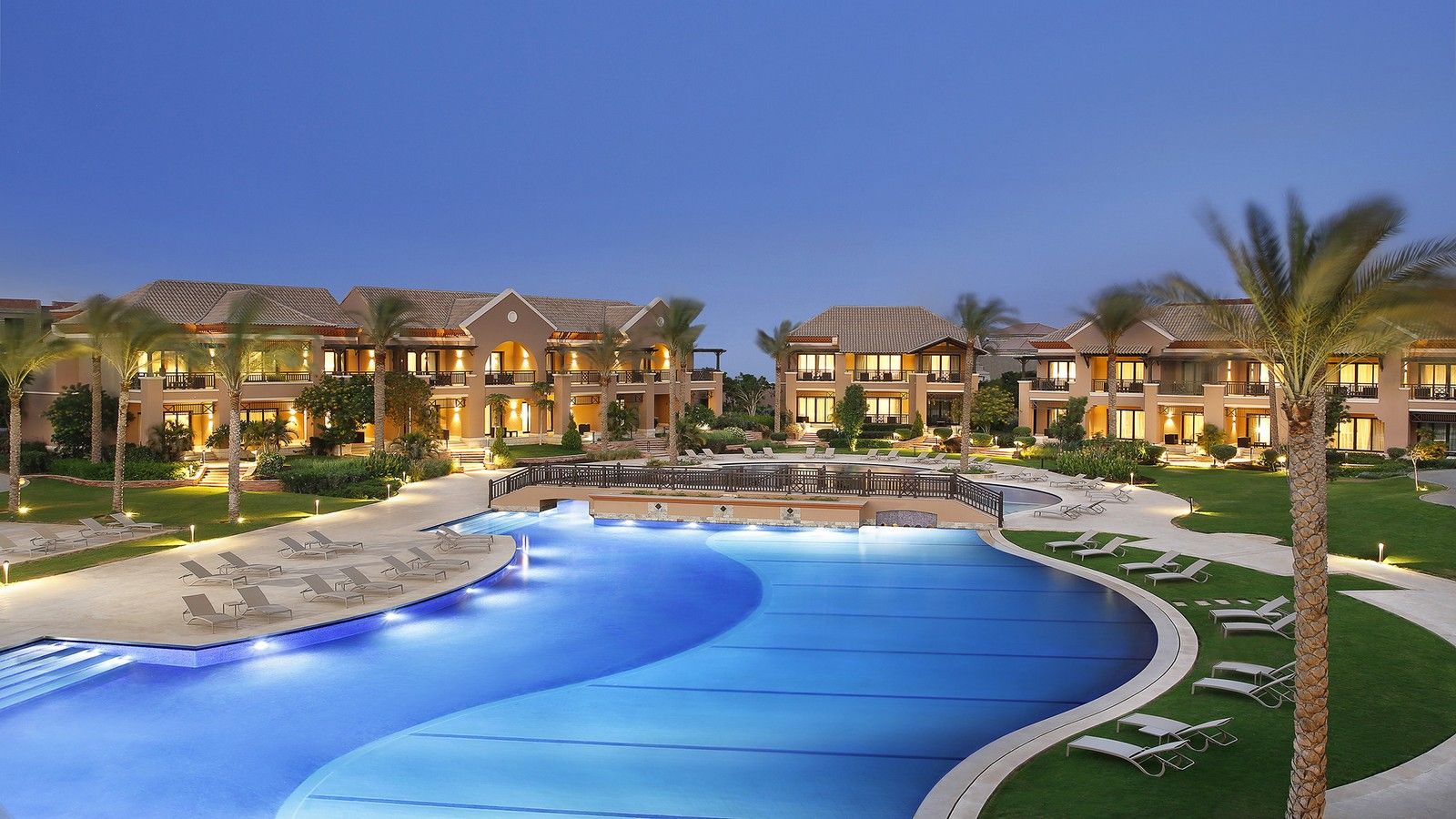 MEETING ROOM POLICY
Meeting Rooms are available but must be reserved through the sales office prior to arrival.
PET POLICY
Pets are not allowed.
VISA/PASSPORT POLICY
Guests must provide a valid Visa and Passport upon check-in.
Internet Access
Guests can enjoy complimentary WiFi throughout the hotel and in the rooms.
Parking
Private parking on site and charges are applicable.
ALCOHOL POLICIES
Alcoholic beverage service is restricted to those 21 years or older with valid picture identification. The Dunes Bar requires valid picture identification for admission into the establishment.
PACKAGE HANDLING POLICY
There is a package handling fee for all incoming and outbound packages. Please contact the hotel directly for fees at +201145022826.
Health & Well-Being Policies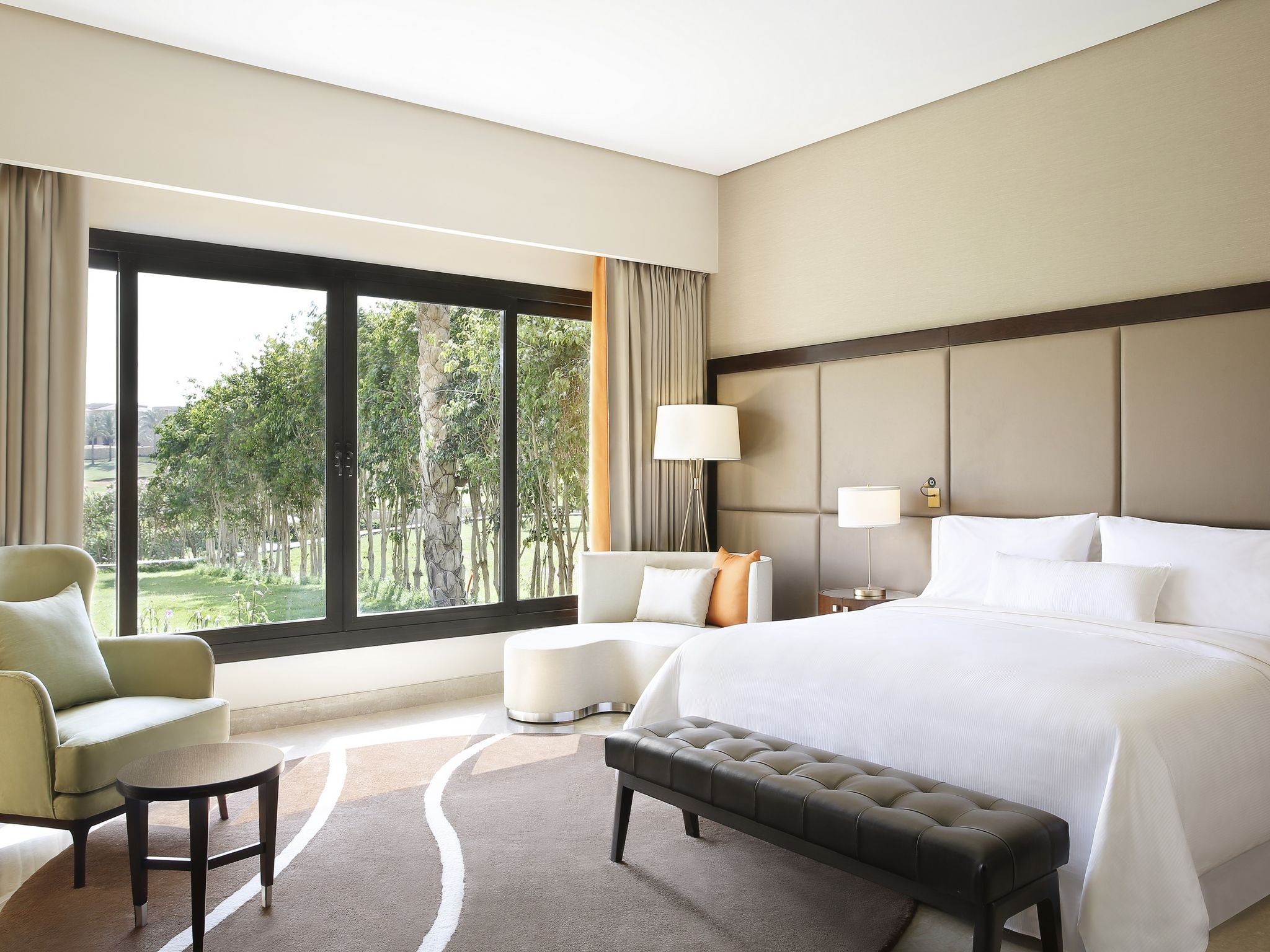 SMOKING POLICY
A 200 USD fine will be charged to any guest who smokes in a non-smoking guest room, or in any public or open area not designated as a smoking area.